As soon as we arrived in Fredericia we knew that our adventure would be anything but usual. We decided to rent a car because our home was outside Horsens. A few days later we had our first Meeting with out tutuor in VIA University. The university was super modern and we loved the atmosphere. The university offers a lot for its students not only rooms for group study but also salsa classes and karaoke nights. There is a weekly party in VIA for example the traffic light party.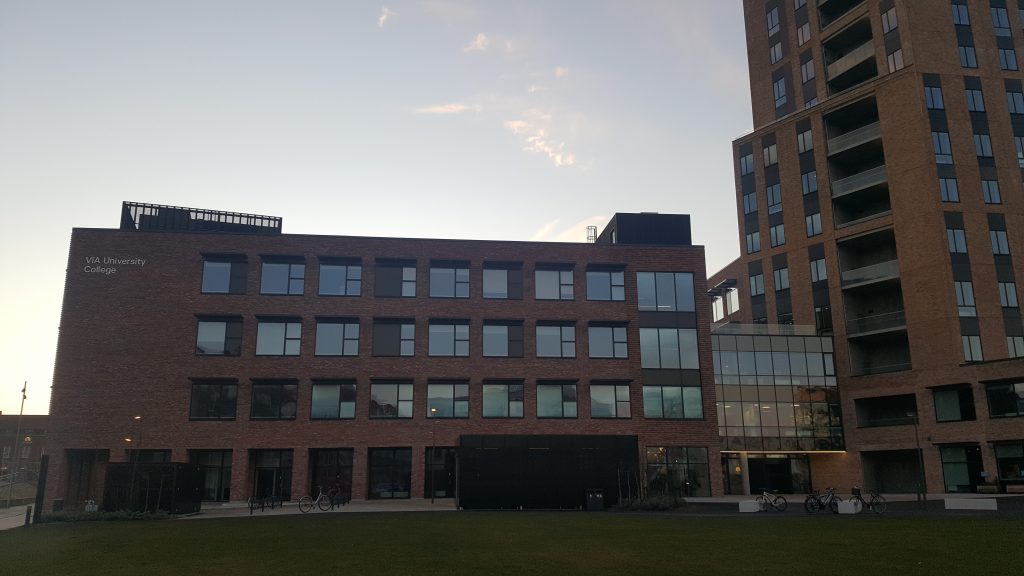 One of the musts are the beaches of Denmark. Our home was just a few minutes from Pøt Strandby beach, where only two of our brave members dared to swim. (Photo Patri und Oli). A few days after arriving in Denmark we celebrated the birthday of one of our youngest members by eating typical Danish food.
Aarhus is the second largest city in Denmark apart from Copenhagen. It is only 1 hour from Horsens and is worth visiting. Its historic center is full of small corners and Gothic-style churches such as the Catholic Church of Our Lady. The city is full of interesting museums so we recommend buying the Aarhus Pass if you plan to visit more than two Museums.
Another city that we couldn't miss is Copenhagen. This was an adventure, first if you decide to go by car it is better to look in advance where you are going to park because parking, apart of being expensive, is quite scarce. It's better that you go more than one day because this city has too much to offer. One of it's great attractions is the Little Mermaid, a tribute to Hans Christian Andersen.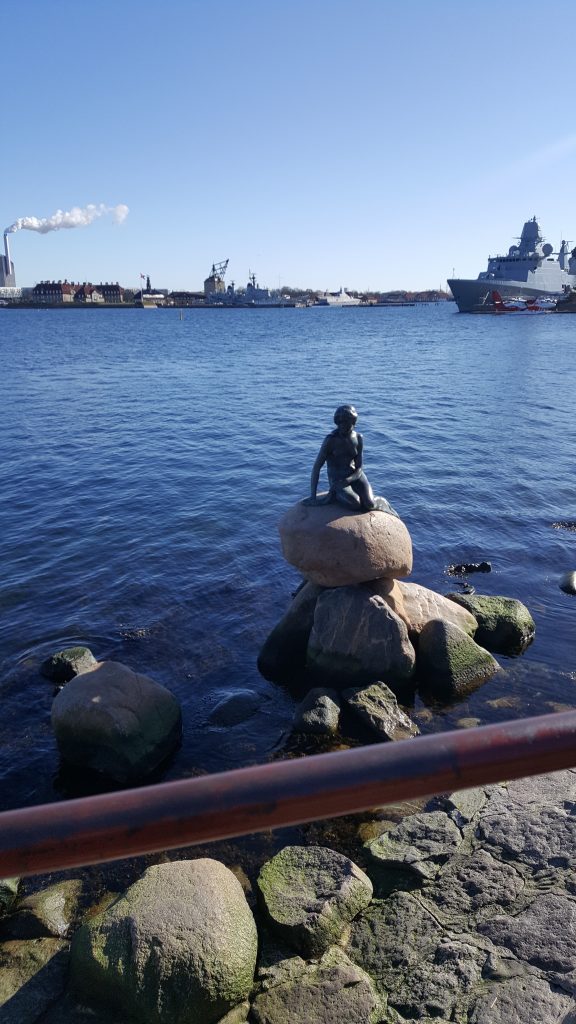 From the viewpoint of the Church of Our Saviour, you can see the entire city for a small fee. Of course, you have to not be afraid of heights and be able to climb its more than 150 steps. Strøget is the longest pedestrian street in Europe. There you can find everything, from artisan chocolate shops to a good outfit. Nyhavn Hafen surely the most photographed street in the city is full of small places where you can eat typical food or have a drink with a nice view.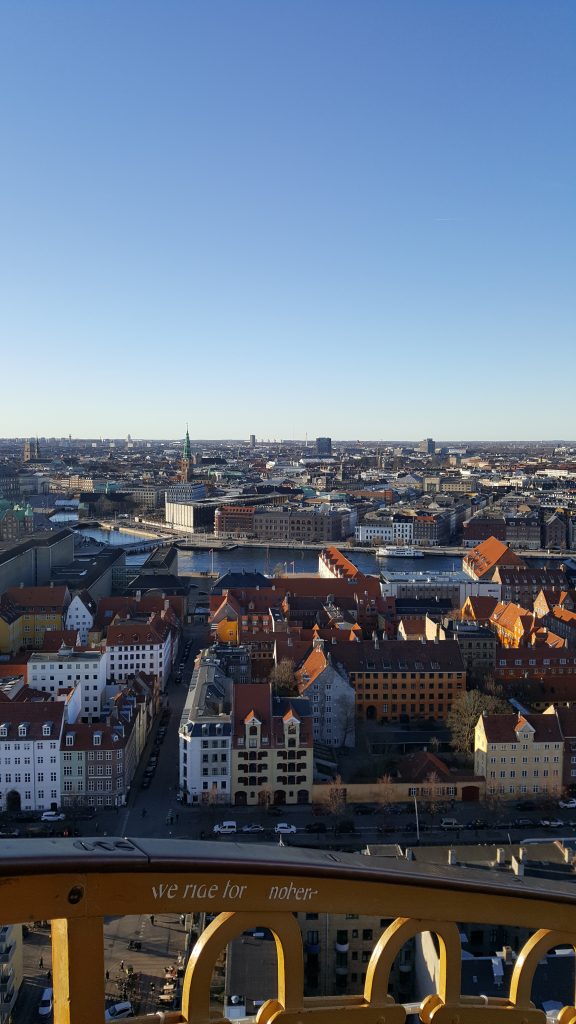 Something to comment on the pandemic situation is that all restrictions were lifted here shortly before our arrival. This shocked us a bit at first but we were able to enjoy a full students life that was something that we had not experienced for almost 2 years. In our last week we all contracted Covid-19 except Julia. We were fine, we had quarantined ourselves and delivered the final work and the presentation online.
We have to thank the university and our tutor who was quite understanding and collaborative. Apart from this, we would not change anything about our stay. It has been an unforgettable experience!